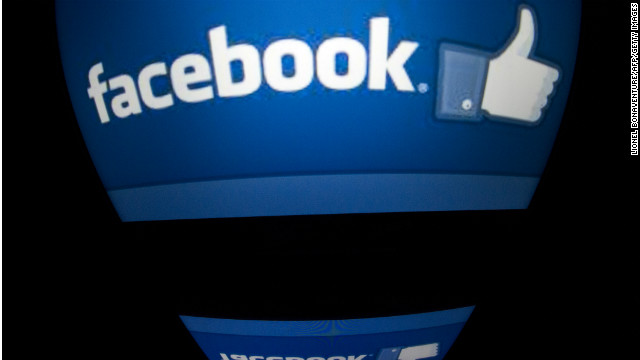 Douglas Rushkoff journalist for CNN writes the following interesting article on why he is quitting Facebook:
Through a new variation of the Sponsored Stories feature called Related Posts, users who "like" something can be unwittingly associated with pretty much anything an advertiser pays for. Like e-mail spam with a spoofed identity, the Related Post shows up in a newsfeed right under the user's name and picture. If you like me, you can be shown implicitly recommending me or something I like — something you've never heard of — to others without your consent.

For now, as long as I don't like anything myself, I have some measure of control over what those who follow me receive in my name or, worse, are made to appear to be endorsing, themselves. But I feel that control slipping away, and cannot remain part of a system where liking me or my work can be used against you.
http://edition.cnn.com/2013/02/25/opinion/rushkoff-why-im-quitting-facebook/index.html